AI-X | ExO Chat Bot
Back to Exponential Organizations 2.0
Login with ExoPass to Continue
You can chat with the new
ExO Book

right now!
Examples
"How does apple leverage the ExO attribute Community"
"Create a 3 question quiz to see if I understand the Algorithm attribute"
"How does a company that practices Kaizen get started with the implementation of ExO"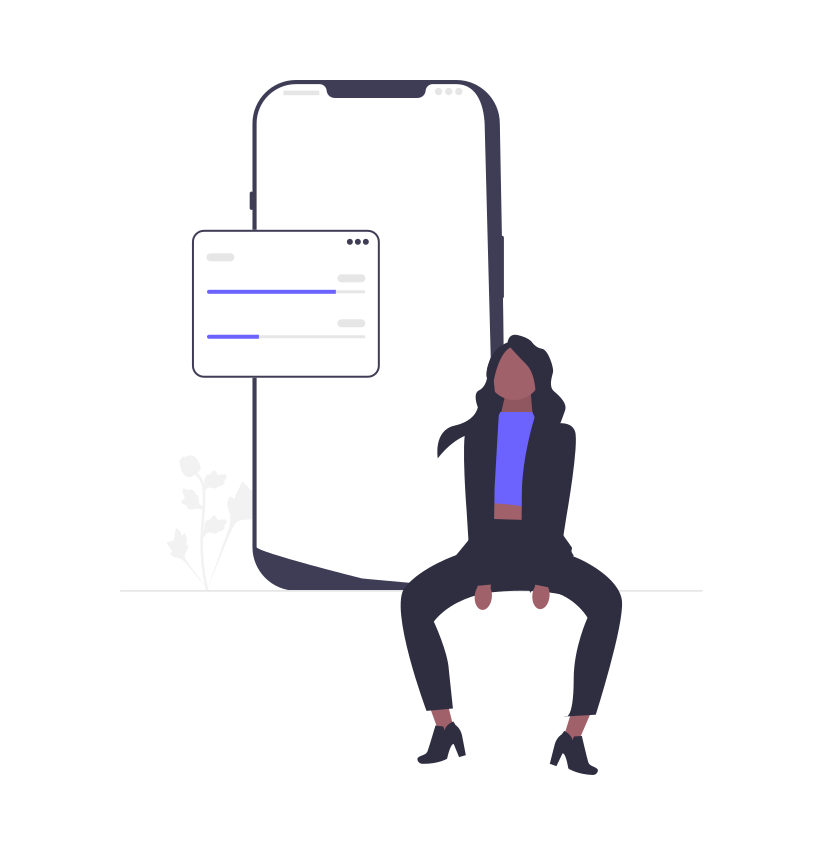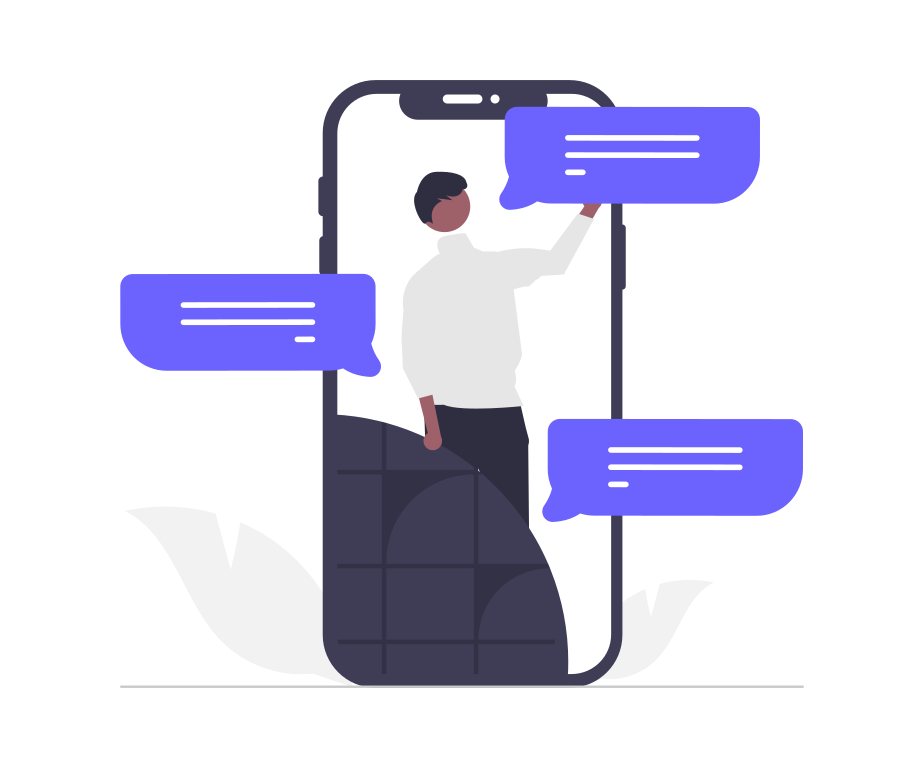 Capabilities
Remembers what user said earlier in the conversation.
Allow user to provide follow-up corrections.
Trained to decline inappropriate requests.
Limitations
May occasionally generate incorrect information.
May occasionally produce harmful instructions or biased content.
This bot is incredibly useful now, but it is still experimental.