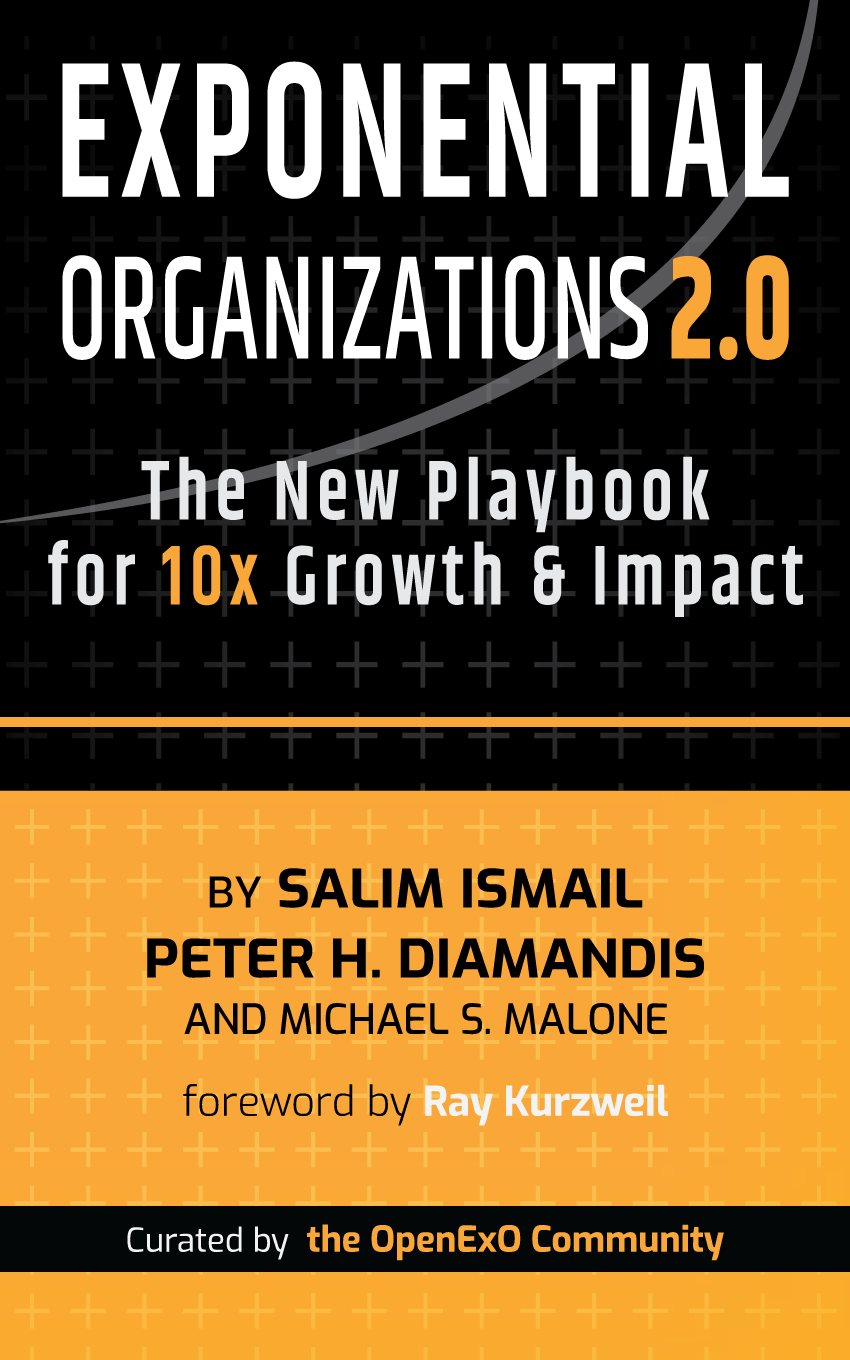 Read Online
Download Summary
Buy on Amazon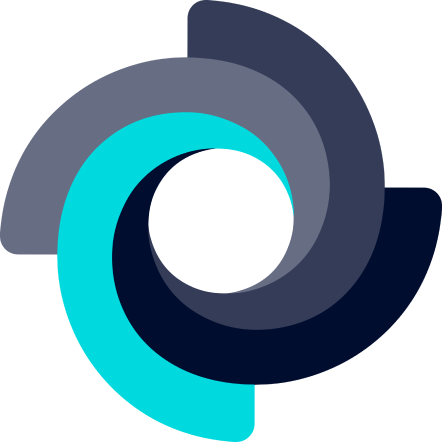 Chat with AI-X
Read
Summary
Buy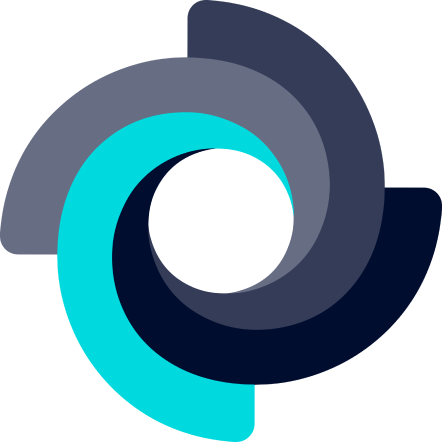 Chat
The Kindle book will be created from this platform version of the book and the first version will be released in early 2023. It will periodically be updated on this platform as the version of the book evolves. For now, enjoy the new book as part of the basic membership or higher!
(coming soon)
Description
Welcome to the living book, Exponential Organizations 2.0: The New Playbook for 10x Growth & Impact. This is the only place to find the latest version with updated case studies and content about how you can build an Exponential Organization (ExO).
This version written by Silicon Valley legends Salim Ismail, Peter H. Diamandis, and Michael S. Malone together with more than 80 global OpenExO community members contains all new content from experiences gained in the 8 years since first publishing Exponential Organizations by advising some of the world's most disruptive companies, research results, and never before revealed insights.
By Accessing this book not only do you get incredible insights but access to the incredible minds of the OpenExO Community. This is the decade of the ExO, dive into this book today!